Meletis Homes
Your trusted partner in building solutions to make your dream home a reality. With over 45 years of experience in the industry, Meletis Homes is one of the most experienced and trusted custom home builders in Melbourne. Our primary goal is to help families build a home that is not just highly functional and stylish, but one that suits their personal needs and lifestyle. We work hand in hand with you, our customers, from the moment you start visualizing your dream space to the day you set foot in your new home.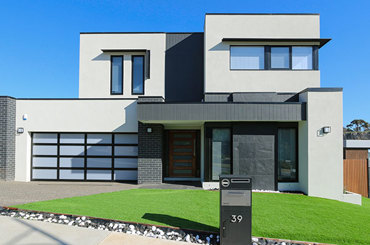 Knock Down Rebuild
Knocking down an existing home and building from scratch is an increasingly popular option. Meletis Homes can help you integrate your specific living needs into a design that perfectly suits the existing site. We will consider your budget, the character of the street and surrounding houses as well as limitations and advantages of the site.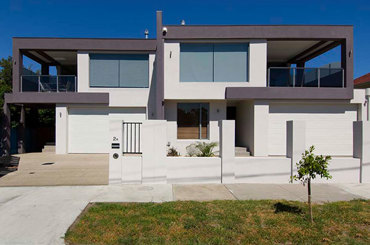 Multi Dwelling
If you are considering a multi-unit dwelling on a site, Meletis Homes can not only provide you with the necessary architectural skills and building expertise, but also quickly and confidently navigate through the maze of permits, forms and council guideline requirements. Our understanding of town planning and local council expectations and criteria ensure there are no delays in finishing your project.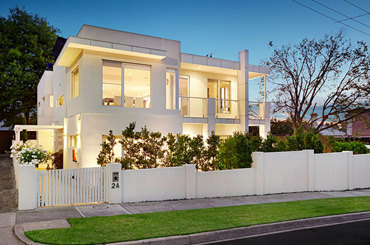 New Custom Home
At Meletis Homes we focus on our clients' individual requirements, keeping in mind the need for design flexibility and changes to your family's lifestyle over time. From our understanding of good architecture and classic design, through to our dedication to providing an energy efficiency. We ensure your home will meet the highest standards.